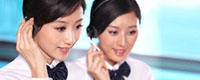 Name: Tony
Tel: +86-18883358206
Mobile: +86-18883358206
E-mail: marketing@fusindapower.com
Add: No.1, Kangchao Road, Huaxi Industrial Zone, Banan Dist, Chongqing No.16, Technology Road, Industrial Park, Dazhu County, Sichuan Province, China
Skype: fusindapower
WeChat: 0086-18883358206
whatsapp: 0086-18883358206




Fusinda Power Technology is a high-tech enterprise specializing in the manufacture, R&D, and sales of gasoline generators, LPG generator, Diesel generator, Power tiller, water pumps, automobile covering parts, outdoor equipment etc. Founded in 2004, Fusinda gradually grew into one of the leading power equipment manufacturers in China with the capability of producing 0.6 million engine units, 0.4 million generators per year. The company mainly produces about 40 models of gasoline generators from 0.8kw to 18kw for many customers in the U.S, Germany, Japan, Canada, South Africa, Middle East, and Southeast Asia, Latin America and other countries and regions. With the principle of energy-saving and environmental friendly, Fusinda' products are certified with EPA, CE, CARB, CSA, GS, SONCAP, SASO, ETL, TUV, UL, EURO II and other regulators.
Over the years, Fusinda has become a leader in the competitive industry and consistently provides high quality products, the best prices and prompt delivery time while faithfully keeping promises to satisfy our customers.
Fusinda aims at being the industry leading player, with the focus on energy-saving, environmental friendly, excellent and comfortable products, and with continuous independent innovation. Our vision is:
EMPOWER POWER TO POWER
Pls take a few minutes below to know more about us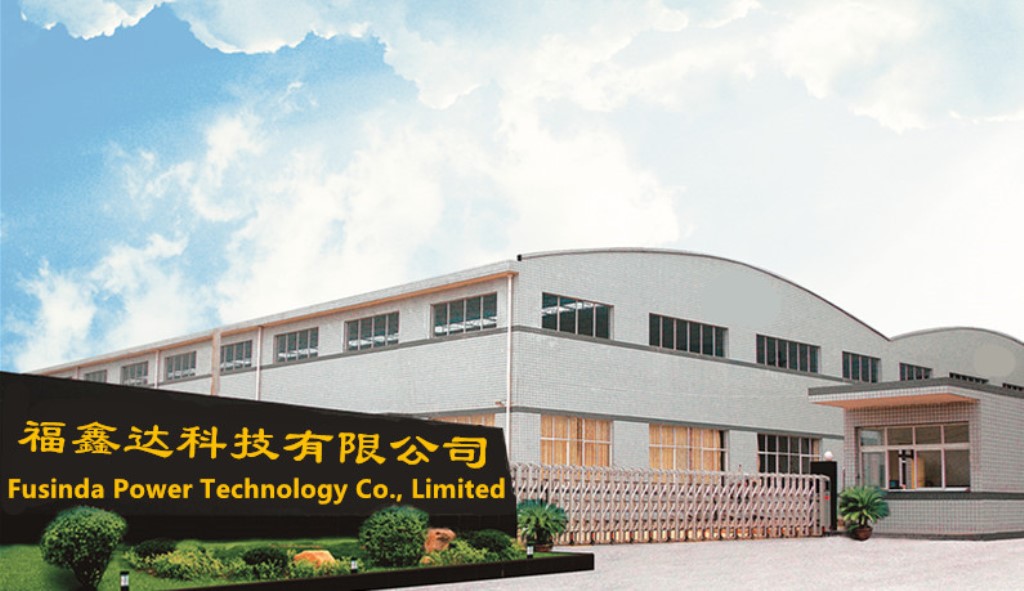 Clean and Tidy Workshop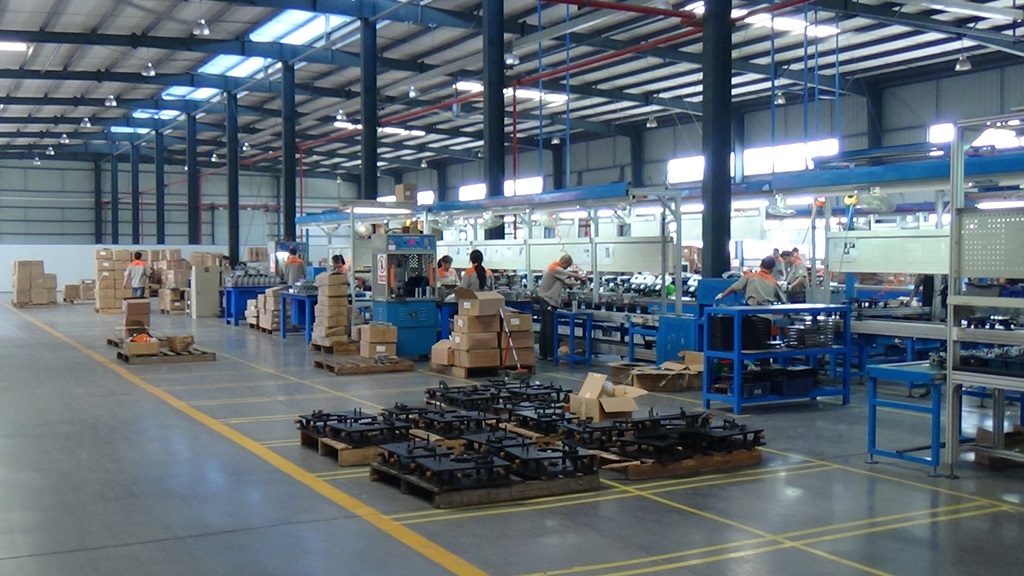 We have one production line for engines, water pumps and generators, Power Tiller respectively. And about 60 workers on each production line. We could produce 600 to 800 pcs each day. This could ensure on-time delivery as per customers' requiremnet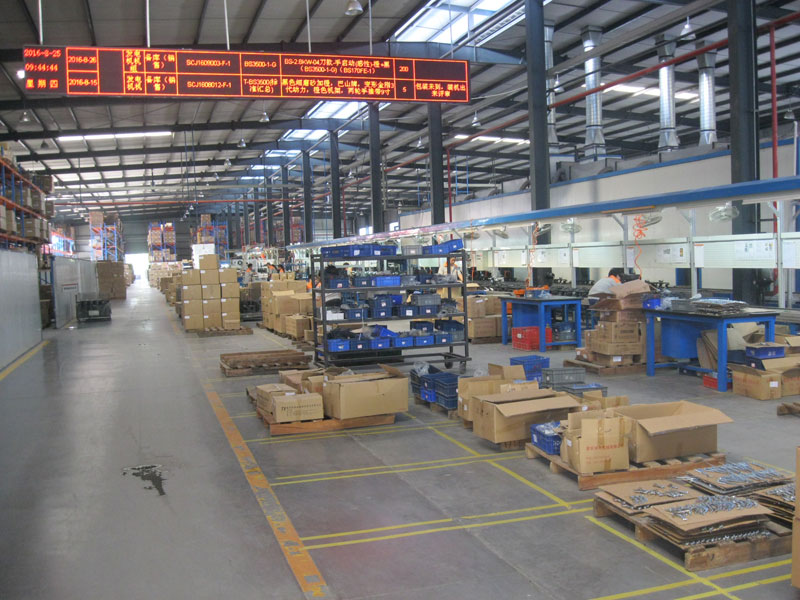 The Daily Production planner system. With this system, our production department is able to plan the production task for each day in advance and all our people know the production status.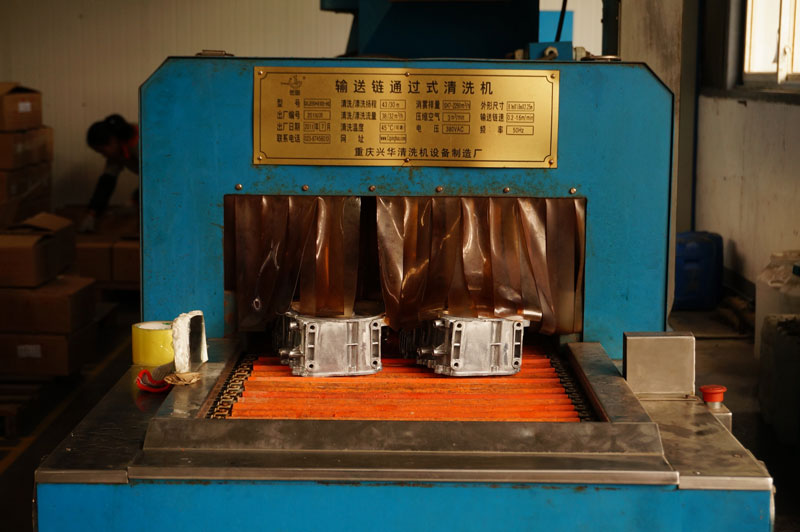 Before production, each crankcase needs to be washed by this high-pressure moisture washer. This could make sure there is no dirty and impurity in the crankcases.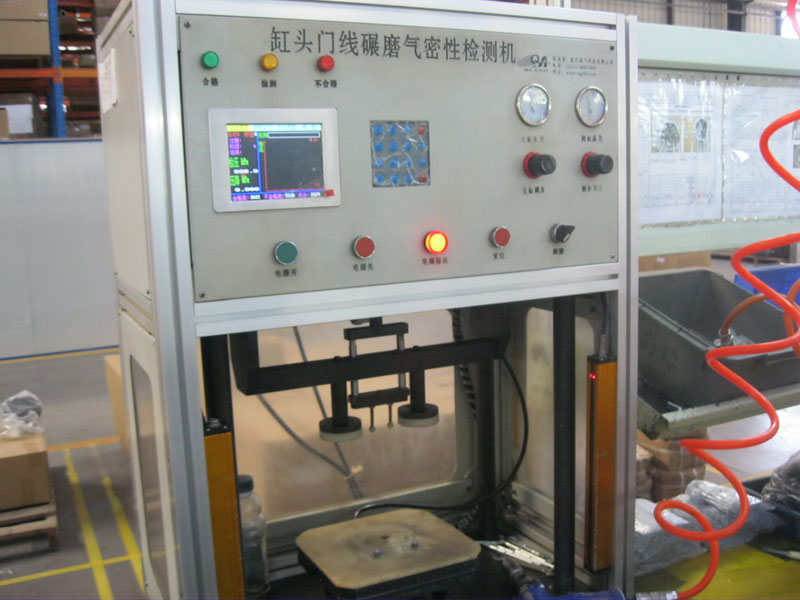 This is an air tightness tester. In order to be sure each cylinder head does not leak air, we test each piece of cylinder head before they are put into use in production.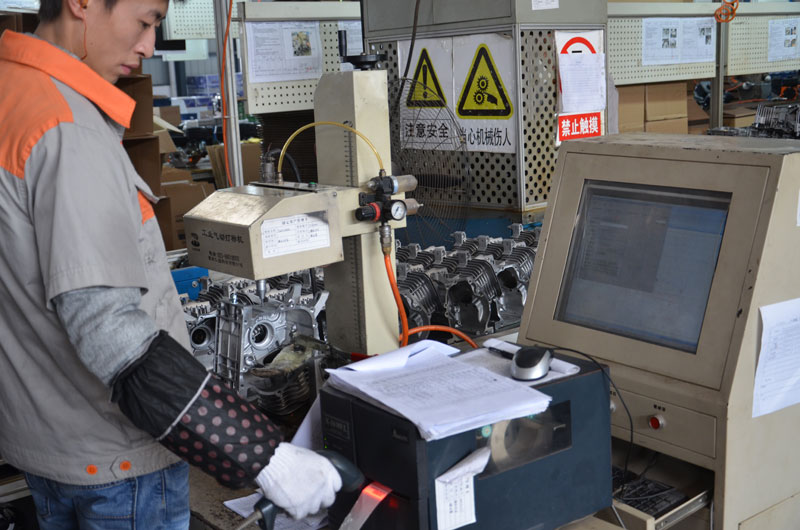 Mark engraving machine is busy with engraving trademarks and engine numbers on the crankcases. This is usally a must step before the crankcases are used for subassembling with cylinder heads.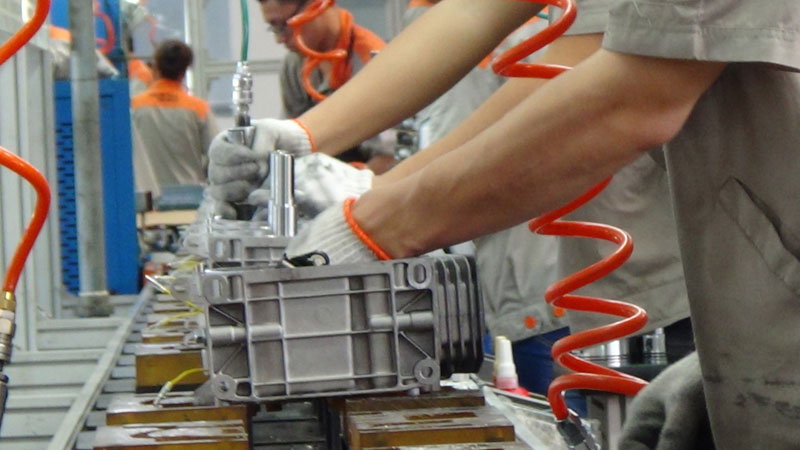 Well trained workers are subassembling cylinder heads and crankcases before they are put on the assembly line.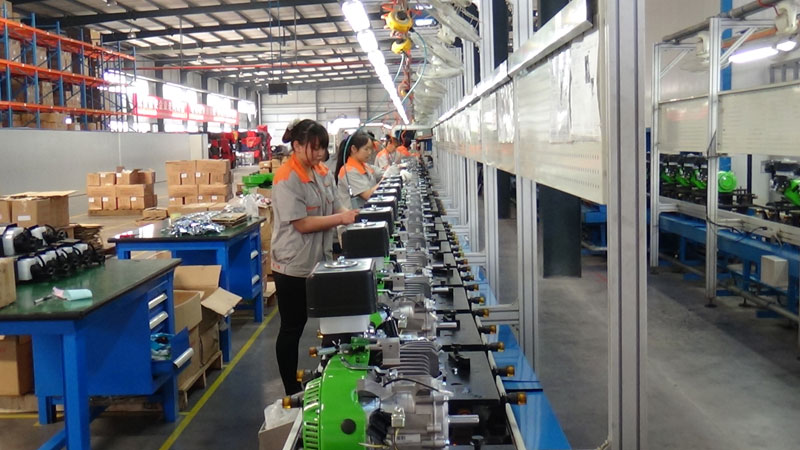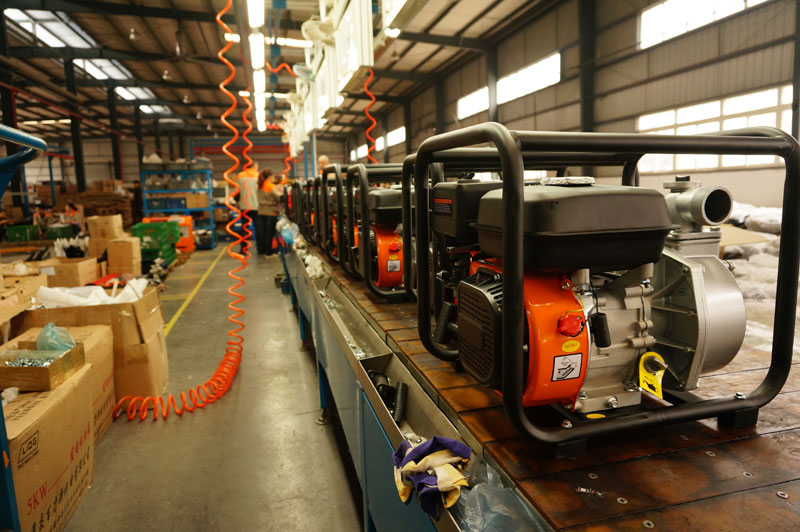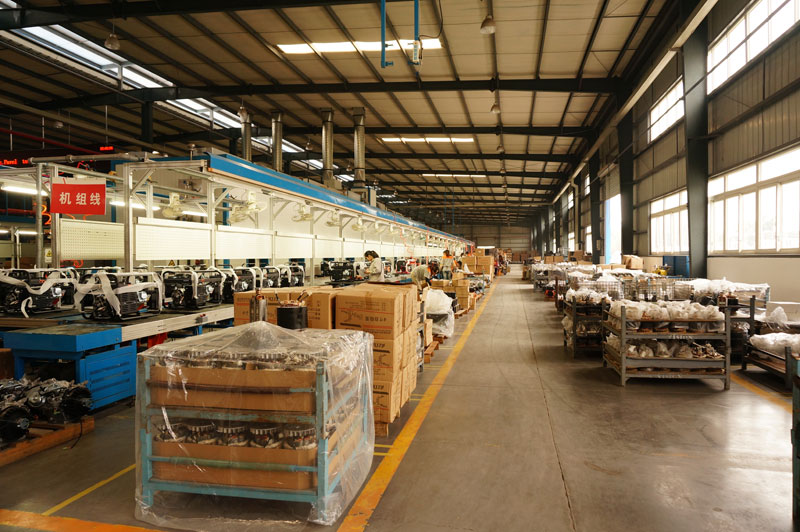 General assembly lines. From the start to the end of the general assembly lines, a complete product will be finished until packing.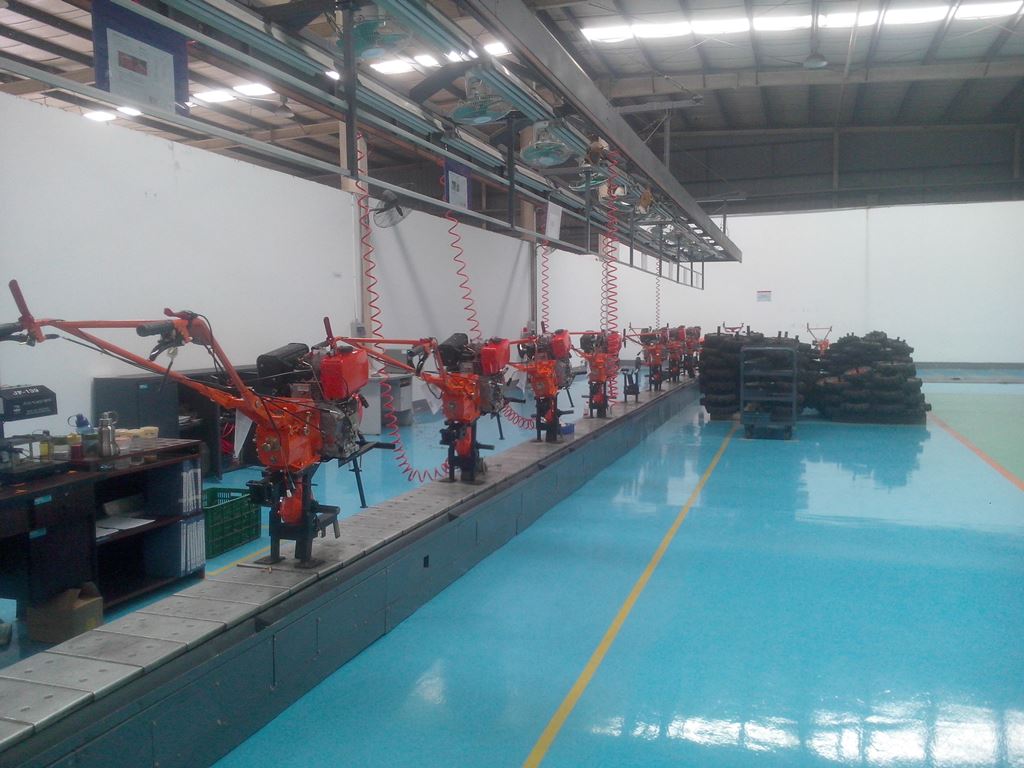 Power Tiller Assembly, we have good products for gasoline and diesel power tillers design and production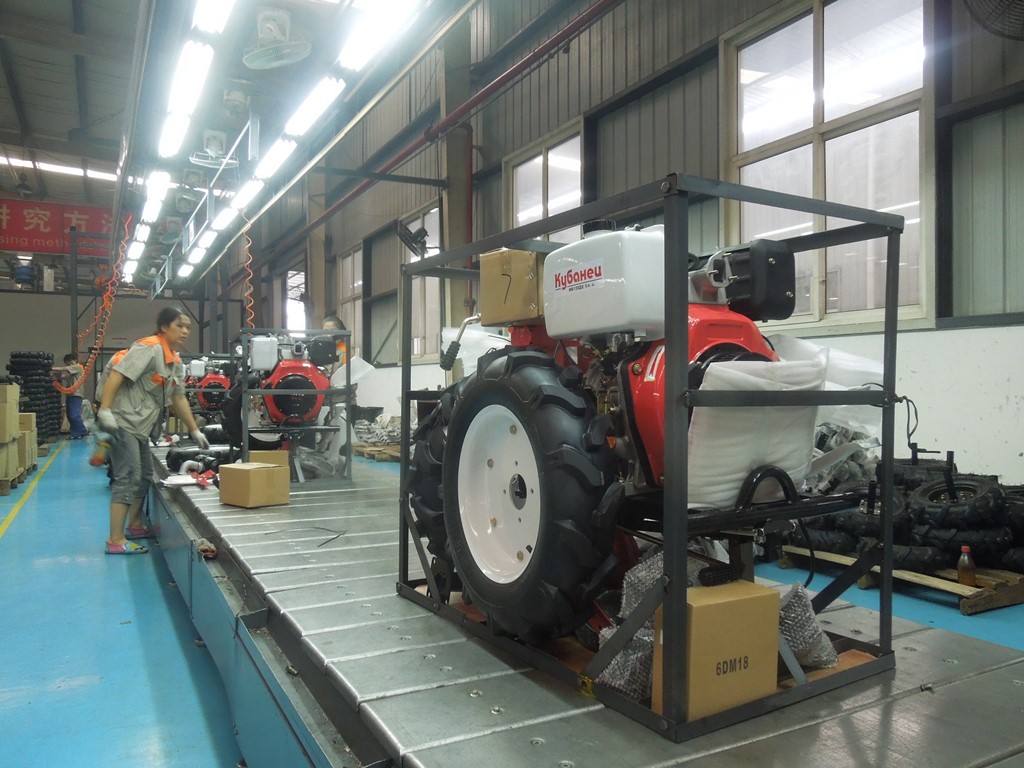 Metal Frame + Carton packaged for tillers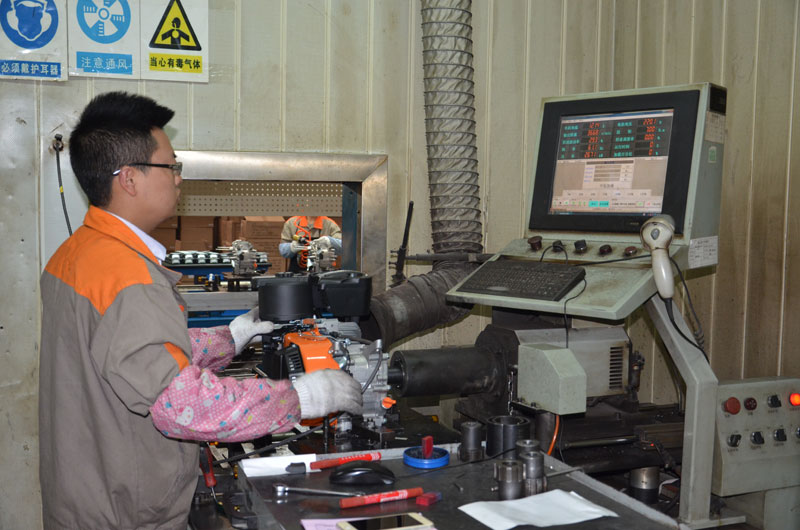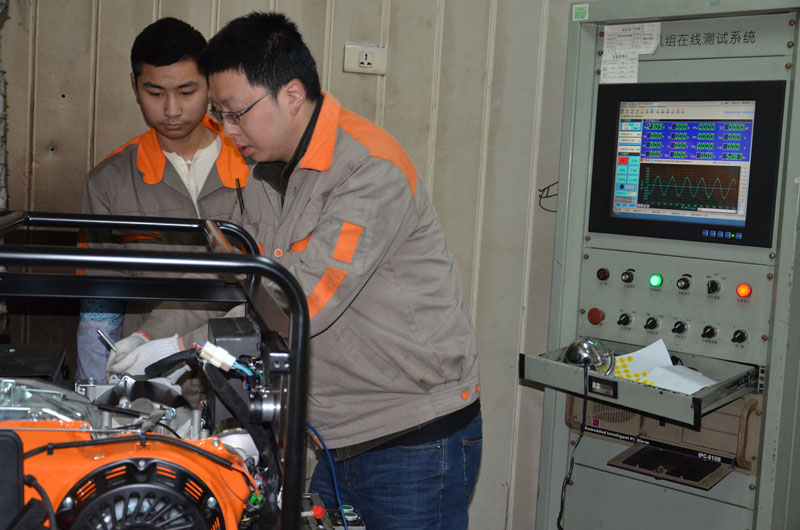 Each piece of our finished products from the production lines will be tested before they are released from our factory to the market. This is to ensure the performance data of each piece could reach the quality control standards, minimizing the percentage of problem products.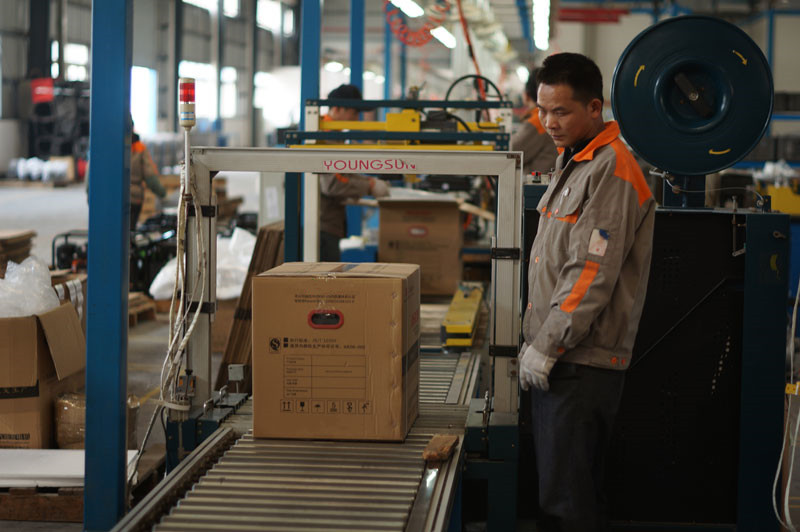 Packing line. After the finished products are tested and marked qualified, we use automatic packing line to pack each carton of our products. Each piece is packed properly with customers' design cartons.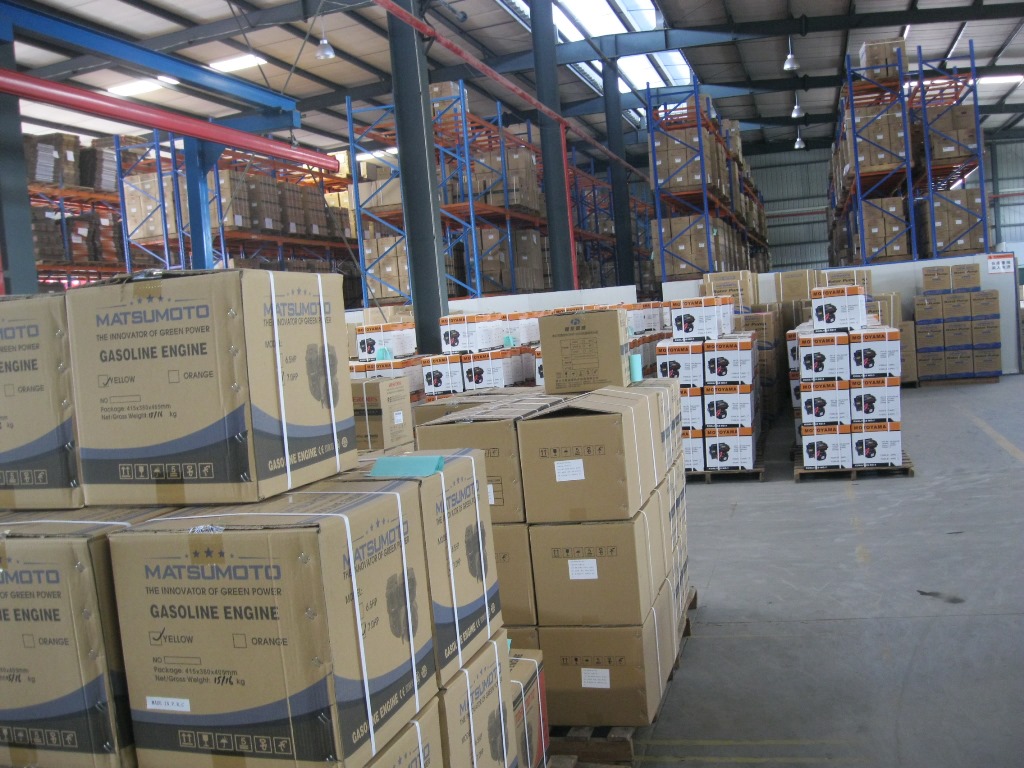 Clean and tidy warehouse. After the products are finished from the production lines and before delivery, the goods will be stored in our warehouse.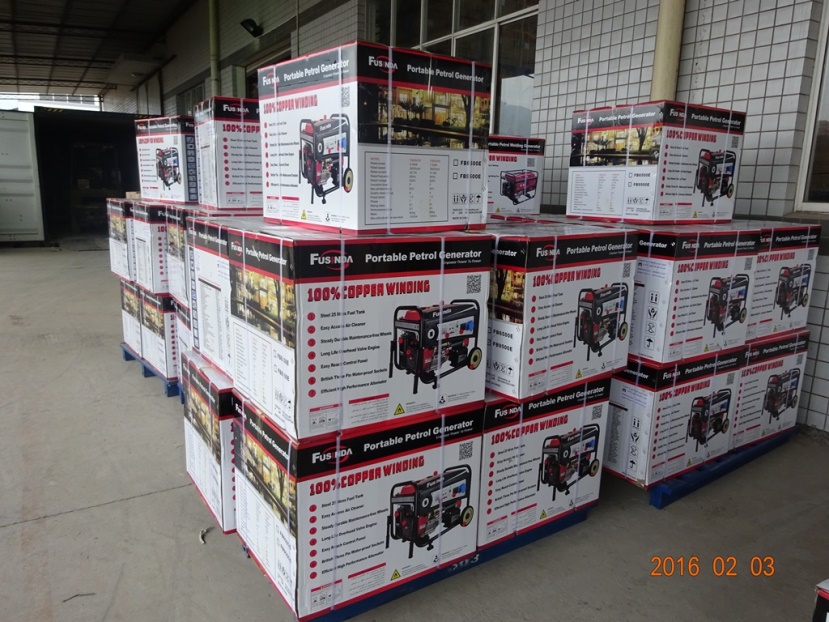 Fusinda products are ready for the shipment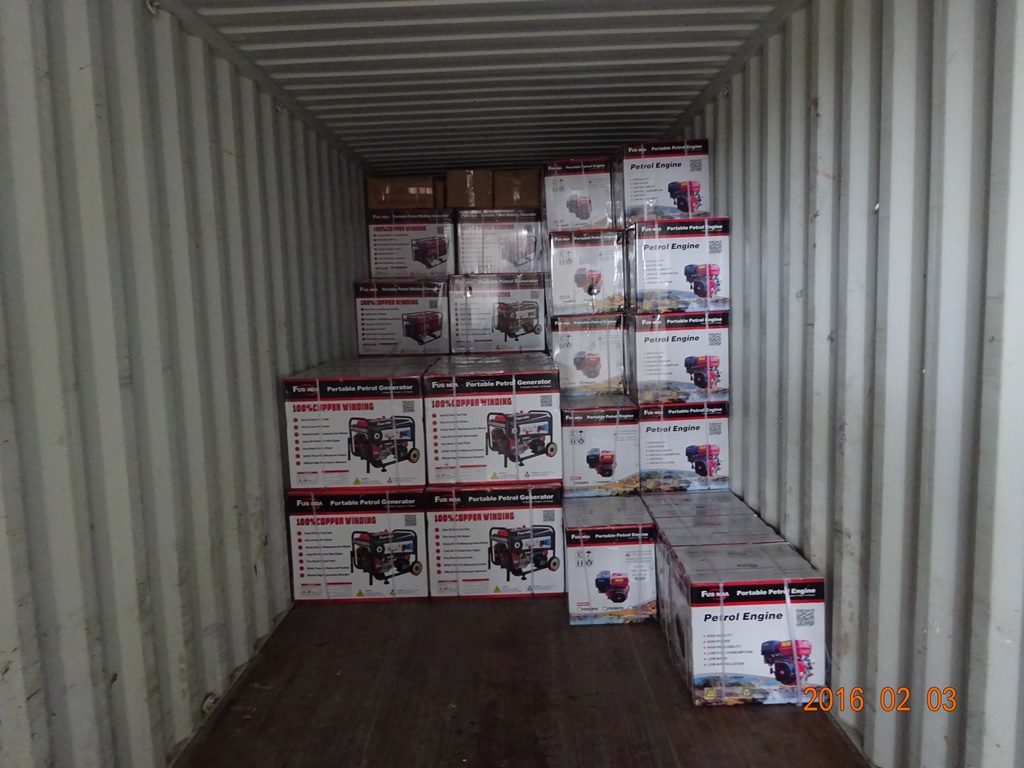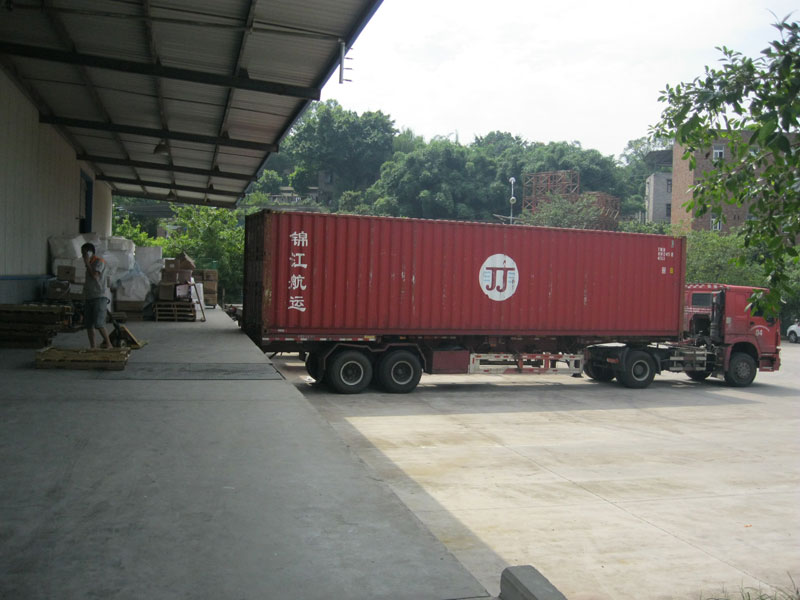 Container loading platform. We have 2 professional container platforms for general power machinery and power tillers respectively. 8 containers 40HQ could be loaded at the same time in order to meet requirements in busy seasons.